.ART depARTment
Start rising your creative self
.ART tailored-made all-in-one starter pack contains everything you need to secure your digital space and start rising your creative self online.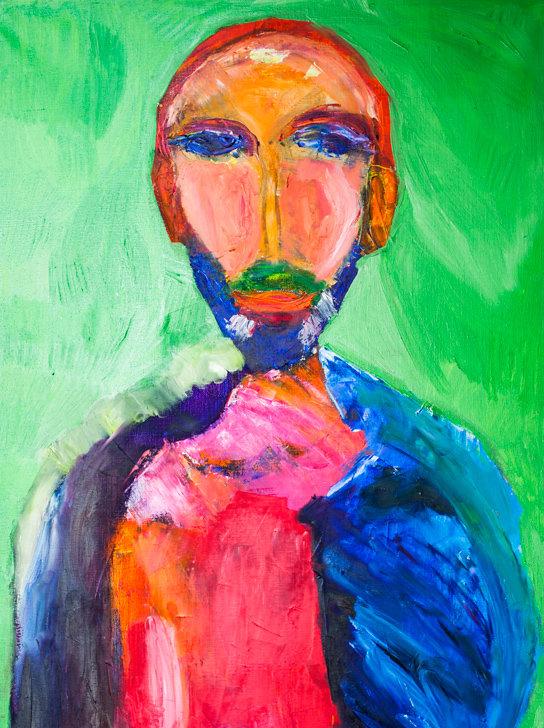 medina.art
.ART domain name — perfect digital identity to be proud of
Website template for portfolio, CV or online business card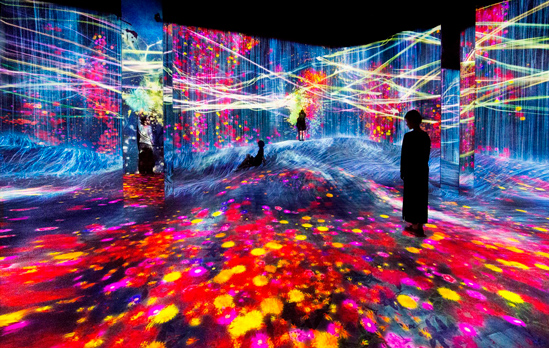 teamlab.art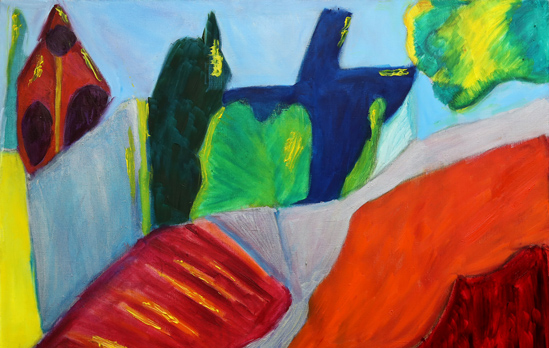 medina.art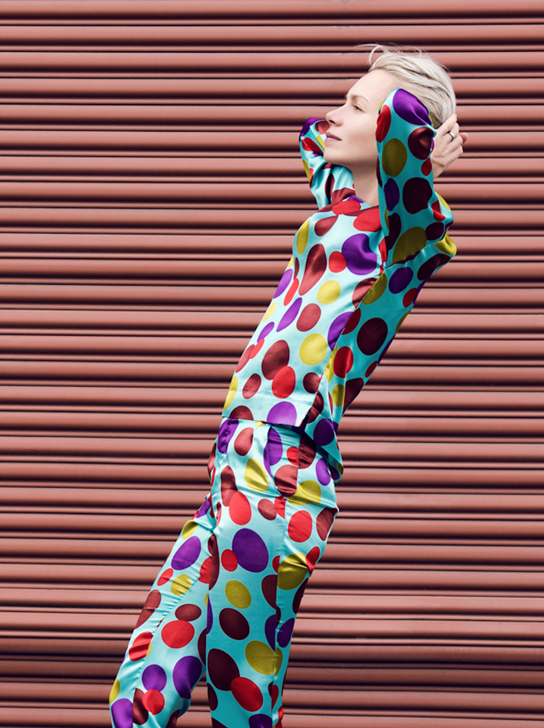 blockchain.art
Forget about renewals —
one-time fee for 10 years!
Only $20 per pack or free with promo code!
Don't have a promo code? Request one now!
Su solicitud ha sido enviada con éxito.. Pronto nos pondremos en contacto con usted a través de la dirección de correo electrónico que ha indicado..
.ART — a sustainable showcase
.ART solutions are in line with sustainability efforts and mindful consumption. With .ART students have unlimited exhibition space, endless catalogues, no restrictions on edits and changes — all with zero carbon footprint and no trees harmed.
Explore the community
artists / sculptors / digital artists / photographers / actors / musicians / designers / fashion designers / bloggers / performers / singers / copywriters / choreographers / writers / filmmakers / architects / others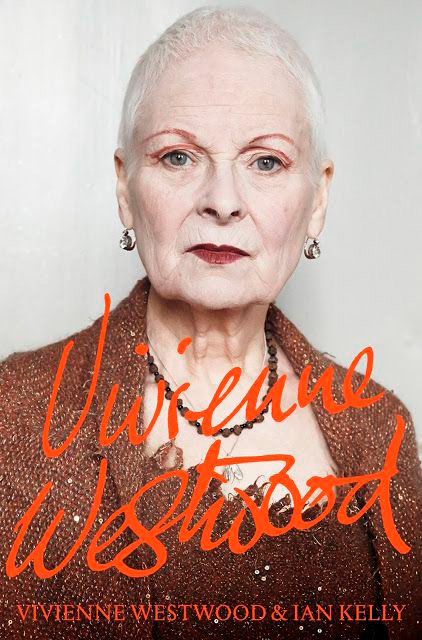 viviennewestwood.art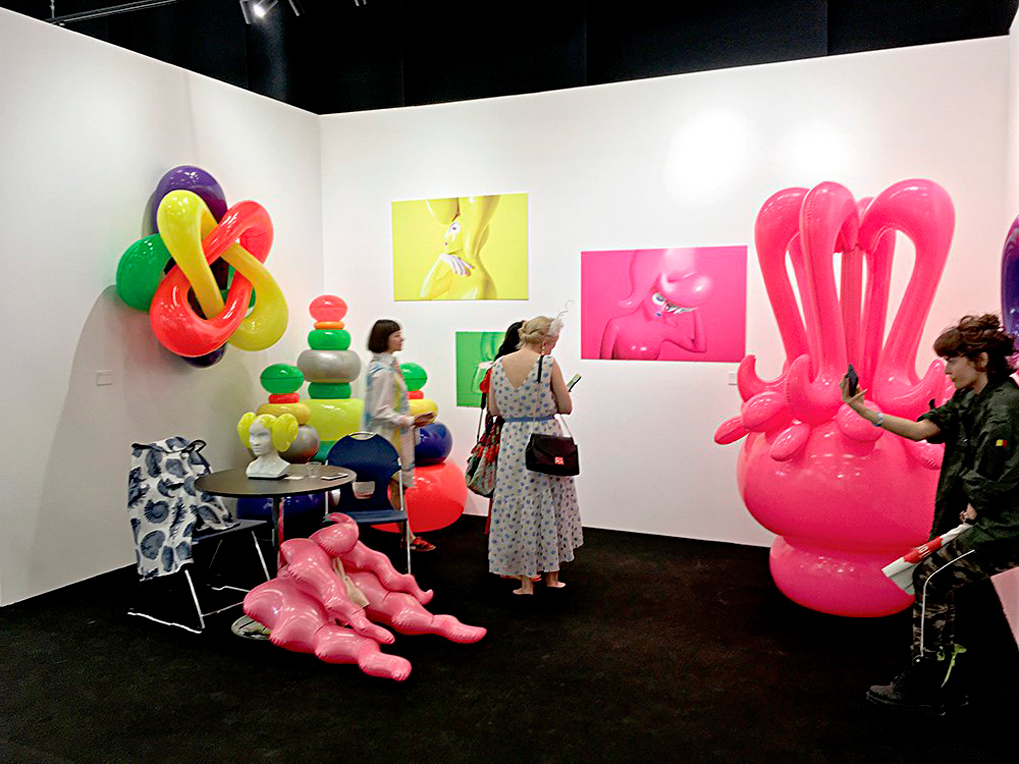 tbilisiartfair.art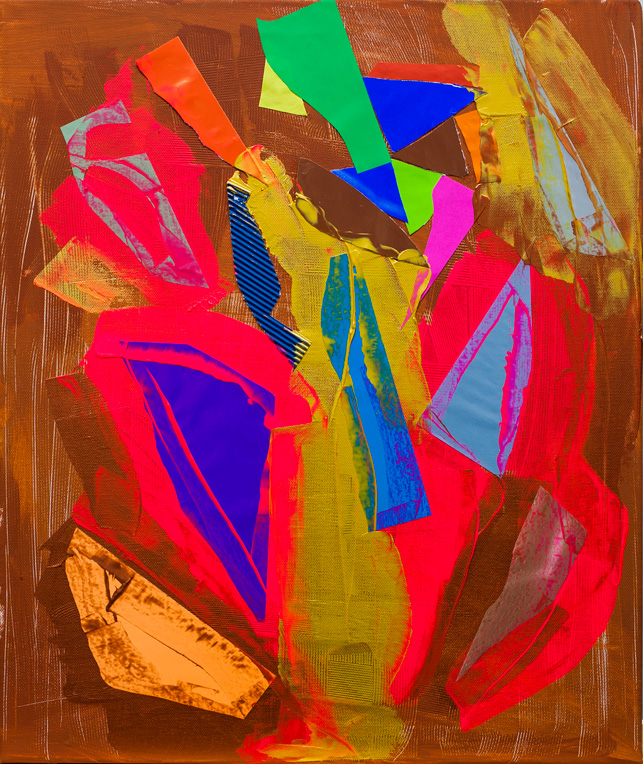 medina.art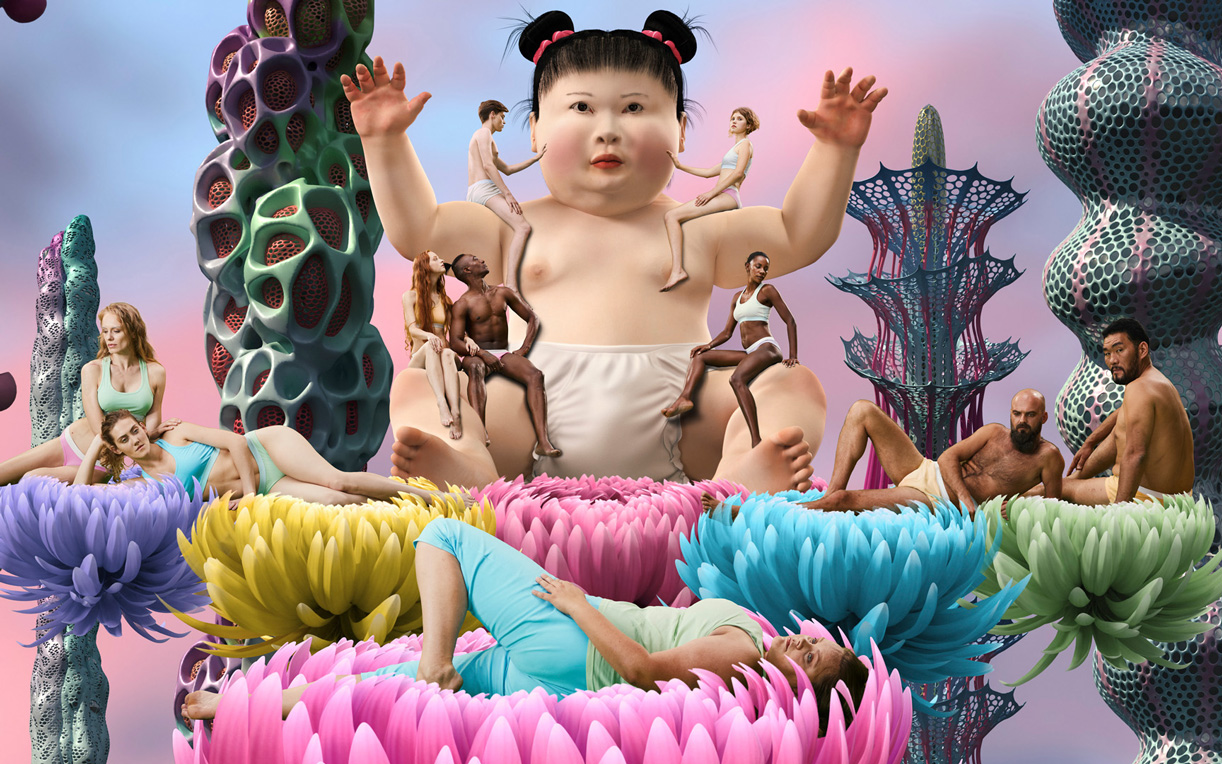 aesf.art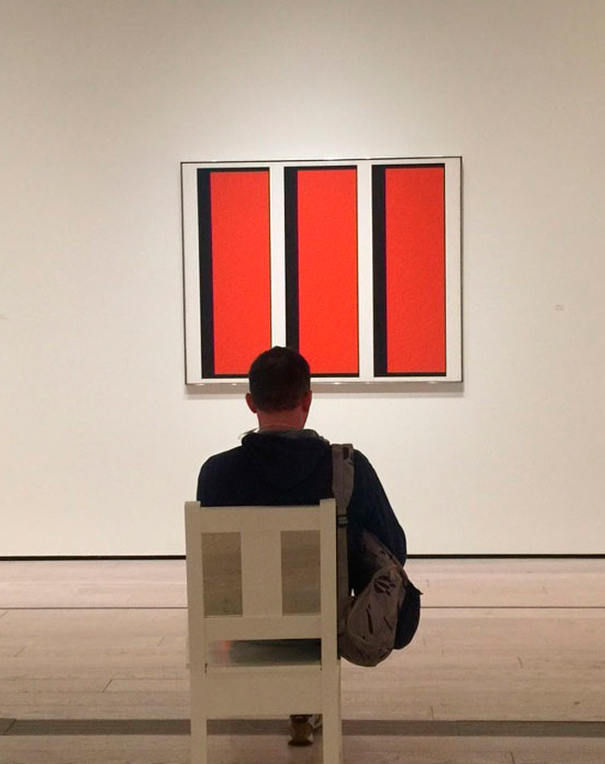 lacma.art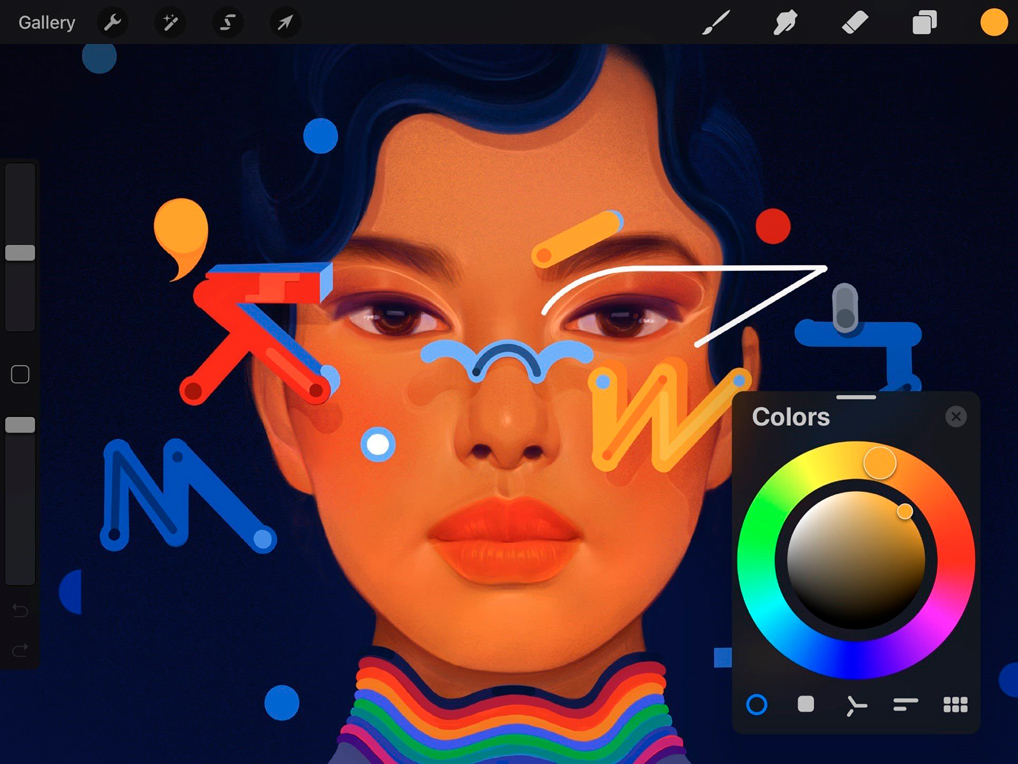 procreate.art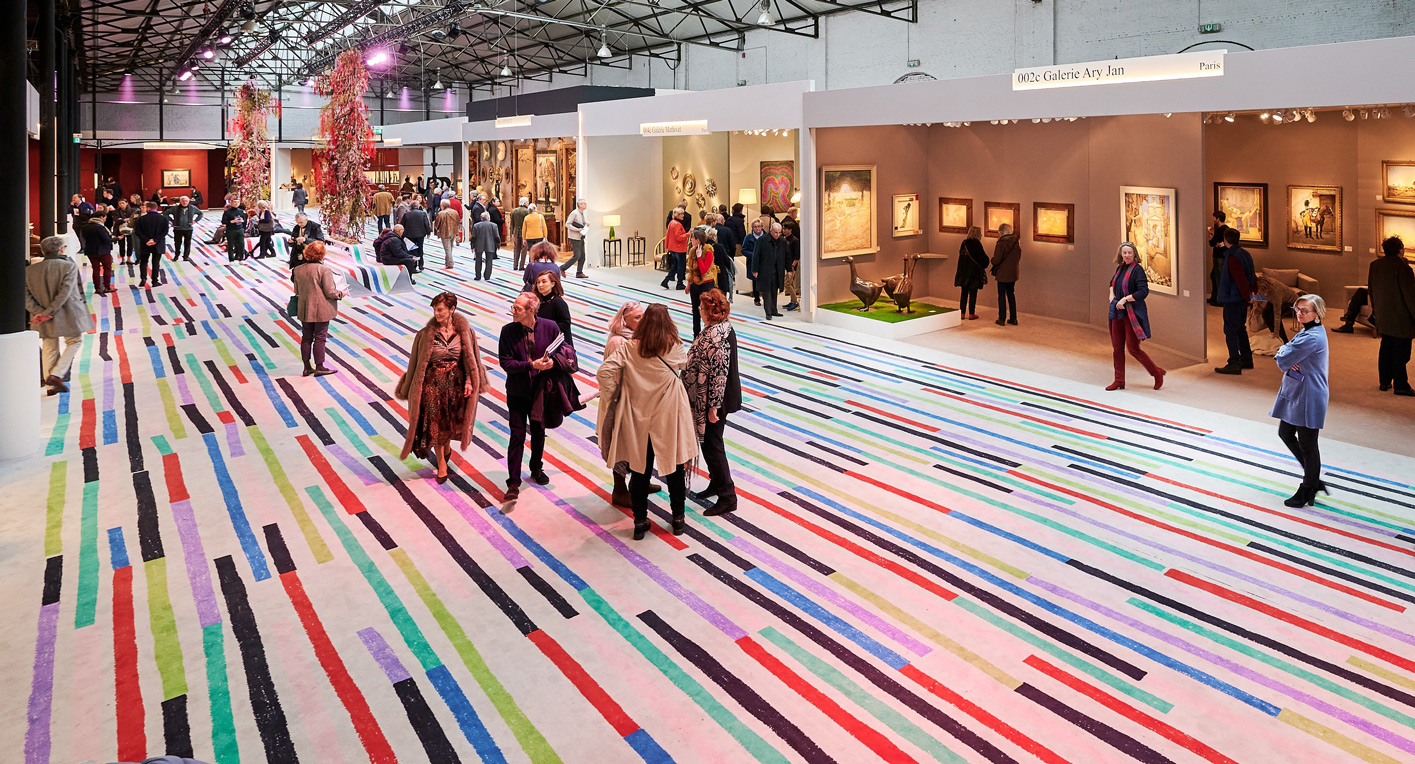 brafa.art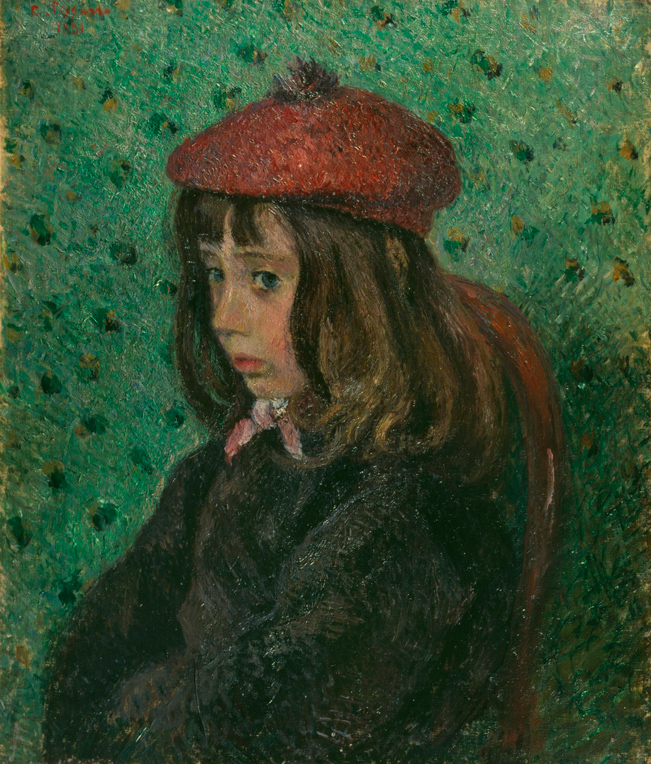 pissarro.art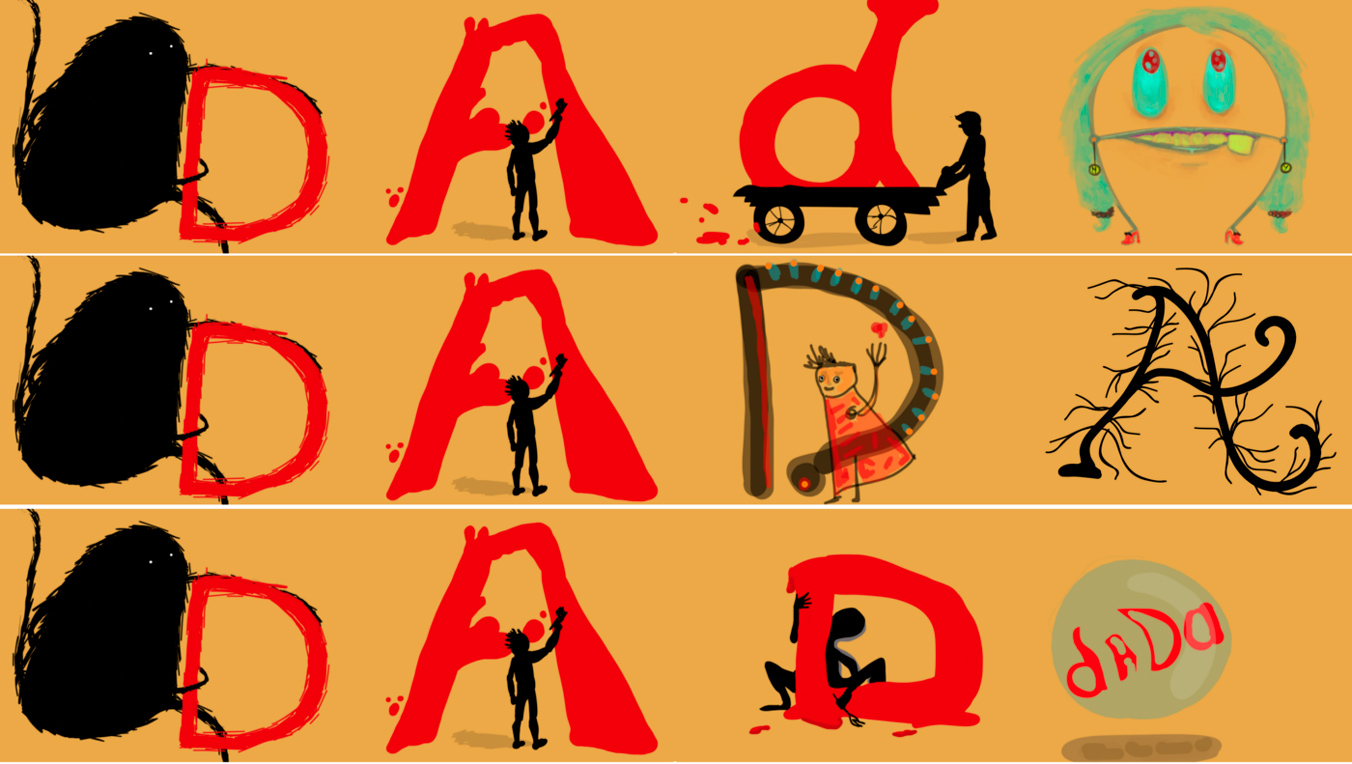 dada.art
Our partners

Anglo-American University in Prague
Russian Institute of Theatre Arts
The Rodchenko School of Photography and Multimedia