Get .ART
& Get Inspired!
Free digital preview of the .ART Odyssey Magazine
with every domain purchase.
Create a free portfolio website in just a few clicks!
Your favorite
domain for 10 years at half price.
Multitude of
available domains. Get your favorite.
250,000+ active community members.
Join creatives from all over the world.
Create. Inspire. Heal.
.ART domain sales support the
Art Therapy Initiative
Memorable & universal
The .ART extension is universally understood in all languages and will instantly identify your belonging to the creative community.
Web3-compatible
By buying a .ART domain you automatically secure it on Web3 via ENS, making it impossible for anyone else to use. If you already own a .art domain visit www.Protocol.art to get your matching ENS Name.
Beneficial to SEO results
Having your name next to a meaningful .ART domain extension that reflects the content of your website will propel your SEO efforts.
Why go with .ART?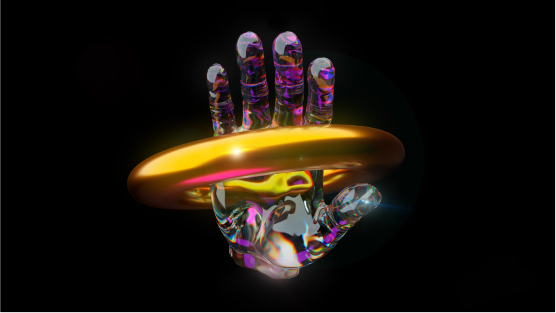 Amplify your art's impact
In a crowded digital landscape, stand out and captivate your audience with a domain that speaks to your creative vision.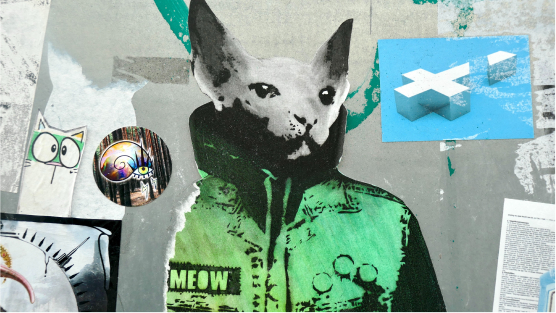 Elevate your brand
Make a memorable first impression with a .ART domain that sets your business or organization apart from the rest.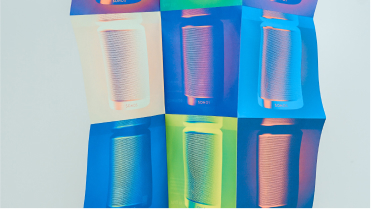 Join the creative revolution
More than a domain, .ART is a hub of innovation, continually developing new products and services.
250,000+ creative community and growing!
























Invest creatively with premium .ART domains
Invest in a premium .ART domain for a guaranteed unique and exclusive offer. With our innovative approach to domain selection and pricing, backed by big-data analysis and a 14-dimensional matrix algorithm, you can be sure of attracting traffic and creating an outstanding image.
Get premium
Easy to sell
The domain industry may not seem like an obvious investment, but .ART premium domains are always in demand, generating substantial organic traffic.
Trend-proof value
With the eternal appeal of art, owning a .ART domain is a smart choice for anyone looking to establish an online presence that transcends market trends.
Unmatched memorability
Once you experience the memorability of a catchy .ART domain, it's guaranteed to stay with you forever.
Start your digital journey
Your online presence is essential for growing your business or personal brand.
With a .ART domain you can unify and amplify your digital identity.
.ART Portfolio website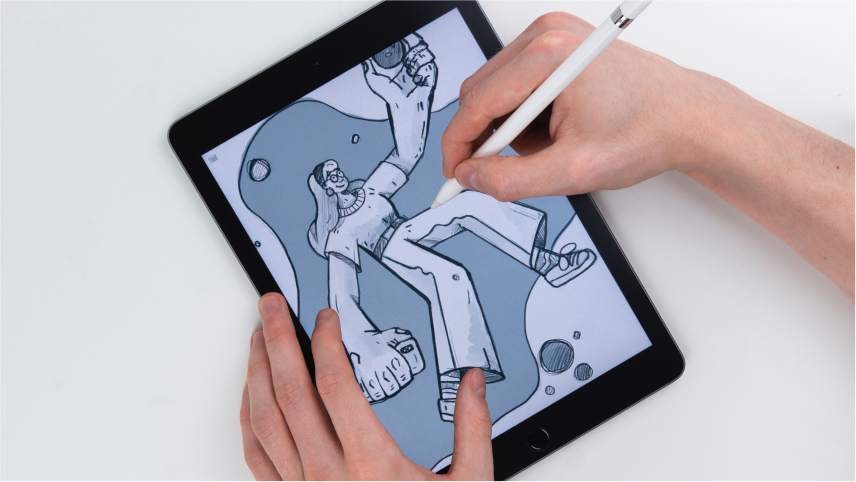 Streamline your online presence and showcase your creativity and professionalism in just a few clicks. With a single-entry point that links to your CV, contact details, and social media platforms, a .ART portfolio website will help you stand out from the crowd and leave a lasting impression on potential clients, collaborators, and employers.
Every 2nd client chooses .ART for their digital business card.
Join artistic professionals and creatives of all kind in choosing .ART as the go-to domain for their online presence.
Cool Instagram username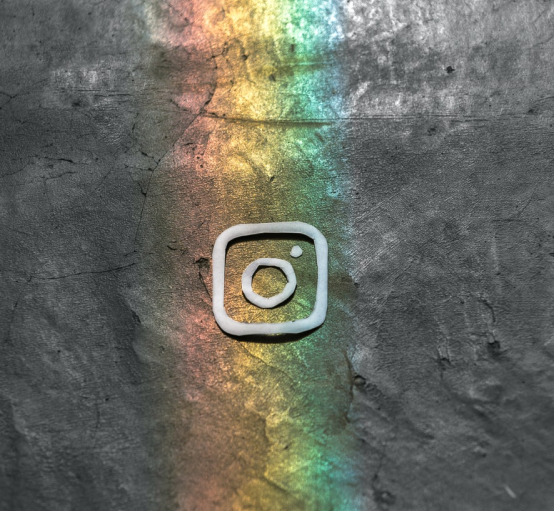 Instagram is a great tool, but it's often hard to be found among millions of other accounts with a similar username and even get the one you prefer. A simple way to stand out is to get yourperfectname.art and redirect it to your Instagram. Voila, no more confusion!
10 000+
.art websites already redirecting to Instagram
E-commerce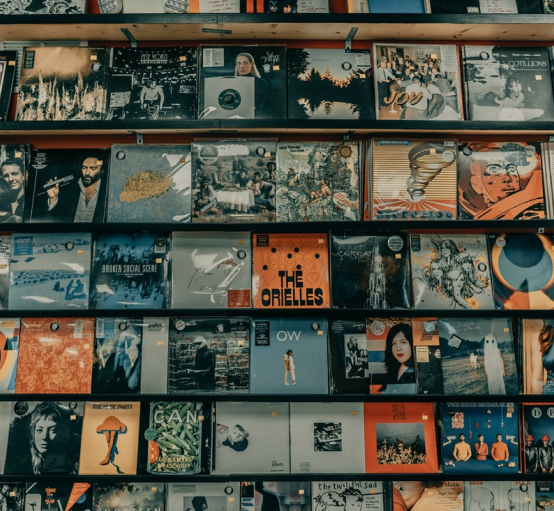 As you move into the realm of e-commerce, it's easy to get overwhelmed. You're taking tome to figure out the best platform provider and working on attracting your first clients. In this transition phase, why not move your online shop to remarkablethings.art website to keep it separate from your main one?
20 000+
Online shops already operating on .art
Smart Redirect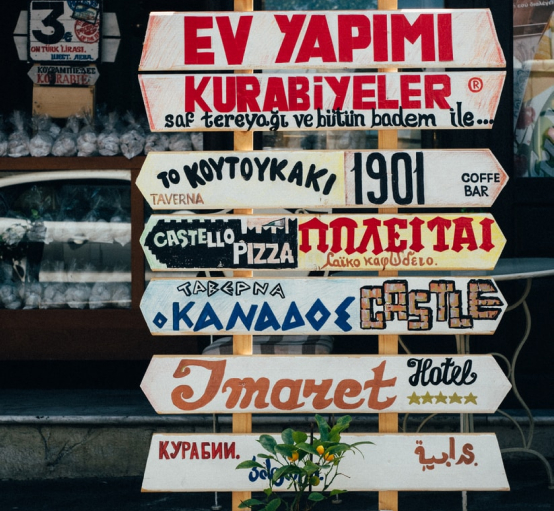 This is DIY digital marketing at its best. If you aren't sure about your domain name or want to highlight a section of your website as a separate project – redirect to it from .ART! Thousands of brands do it already: all the way from amazon.art to viviennewestwood.art.
9 000+
Smart Redirects already made in .art zone
Art Therapy Initiative by .ART Domains
The Art Therapy Initiative, supported by the sale of .ART domains, aims to raise awareness for Art Therapy and fund its non-profit partners. The founders of .ART Domains are active philanthropists, and through the Art Therapy Initiative, they seek to give back to society while highlighting the positive impact of businesses on society. As part of the initiative, .ART has pledged a $1 million endowment for graduate fellowships in Art Therapy at George Washington University. Your support of .ART also supports this important initiative!
Trusted by the versatile creative community
Get in on the action — sign up now to receive our latest news, exclusive feature highlights, and mind-blowing offers. Start with a 30% welcome discount!