Find your best match website address
Multitude of available domains
---
---
200 000+ active community members
Promote your art!
Enter the creative community.
.ART address made simple.
Get .Art website
Who is .ART for?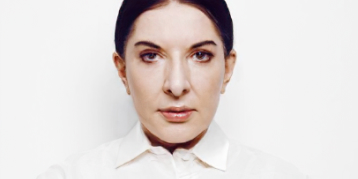 Showcase your art
We're living in an age of information overload. Cut through the noise and get your work noticed.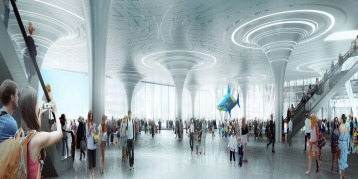 .ART for your organization
First impressions matter. URL is often the first bit of branding that users see. What impression do you want to make?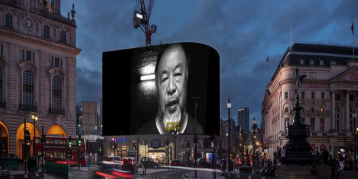 Launch your next project
Find the most creative name to drive quality attention to your next endeavour. Awe your audience.
Digital business card
Sometimes all you need is a digital business card with your CV, contact details and links to all your social and creative platforms. A namesurname.art website name will look professional and serve as a single-entry point to unite all of your endeavours.
30 000+
Digital business cards already created using .art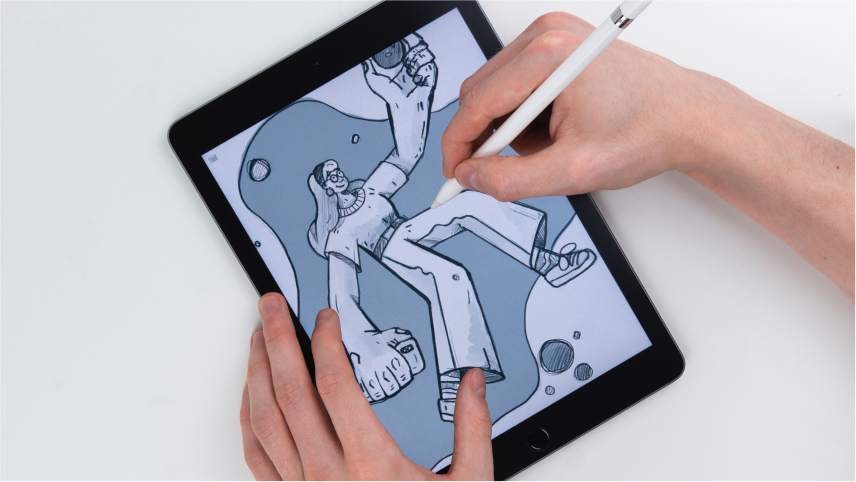 Cool Instagram username
Instagram is a great tool, but it's often hard to be found among millions of other accounts with a similar username and even get the one you prefer. A simple way to stand out is to get yourperfectname.art and redirect it to your Instagram. Voila, no more confusion!
10 000+
.art websites already redirecting to Instagram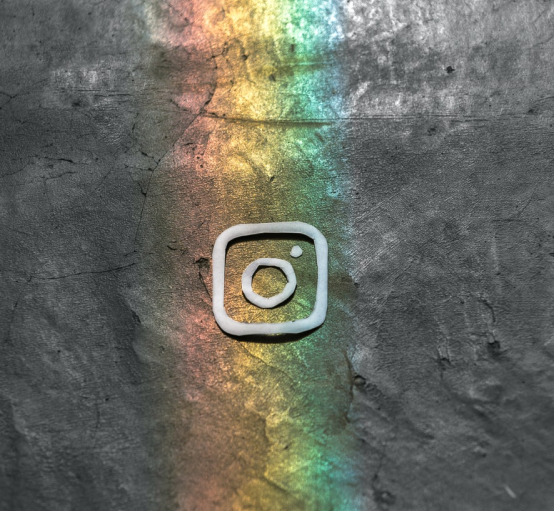 E-commerce
As you move into the realm of e-commerce, it's easy to get overwhelmed. You're taking tome to figure out the best platform provider and working on attracting your first clients. In this transition phase, why not move your online shop to remarkablethings.art website to keep it separate from your main one?
20 000+
Online shops already operating on .art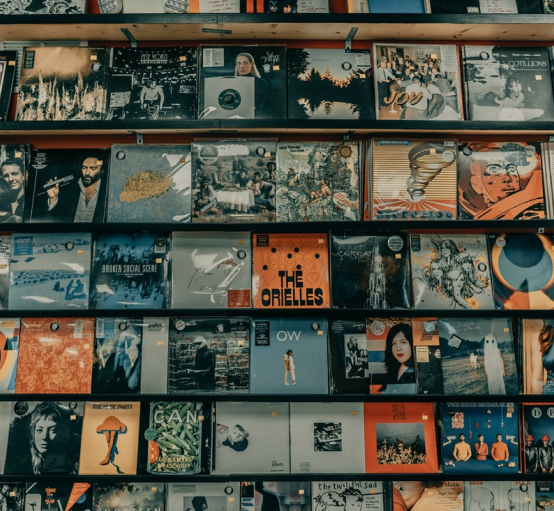 Smart Redirect
This is DIY digital marketing at its best. If you aren't sure about your domain name or want to highlight a section of your website as a separate project – redirect to it from .ART! Thousands of brands do it already: all the way from amazon.art to viviennewestwood.art.
9 000+
Smart Redirects already made in .art zone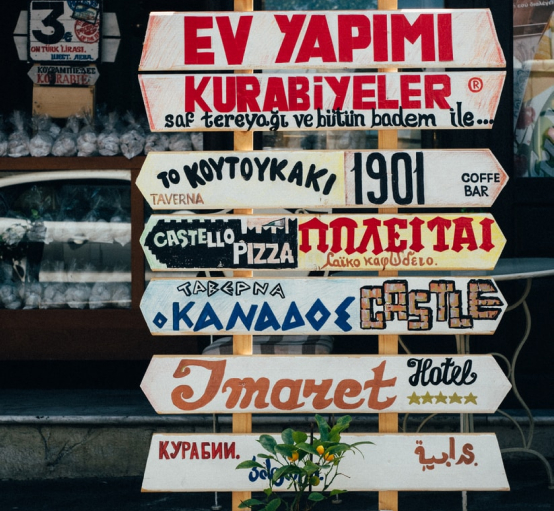 Premium .art domain as an investment
.art has adopted an innovative approach to domain name selection and pricing, employing big-data analysis and a specially developed 14-dimensional matrix algorithm. All of the premium domain names found on get.art are one of a kind, exclusive offers, guaranteed to get your website traffic and create an outstanding image.
Impossible to forget
Once you see or hear a catchy .ART website name, it will stay with you forever. We don't mean to brag, but it looks pretty awesome
Less is more
Luxury cars and villas might still be a thing, but we're moving online with a terrifying speed. Make sure your piece of online land is in the right neighbourhood – .ART your website
Easy to sell
Domain industry may not be an apparent investment field. However, .ART premium domains are always in demand. They generate substantial organic traffic and let's be honest, art is timeless
porsche.art
bankofamerica.art
amazon.art
viviennewestwood.art
pixar.art
Sign up to receive our latest news, feature highlights and exclusive offers. Start with a 30% welcome discount!