Why get a VIP domain on .ART
.ART has adopted an innovative approach to premium name selection and pricing, employing big-data analysis and a specially developed 14-dimensional matrix algorithm. All of the domain names found on VIP.ART are one of a kind, exclusive offers, guaranteed to get your website traffic and create an outstanding image.
BRANDING
.ART is the ultimate digital signifier of belonging to the art world
PRESTIGE
Due to their prestige .ART premium domain names become liquid digital assets
MEMORABILITY
Choose from a wide range of short, memorable and numerical domain names
Comparing prices with other domain zones
The Registry identifies a number of 'premium' domain inclusions and either sells them for a premium price or reserves them for sale at a later date (thousands or even tens of thousands in number).
Read More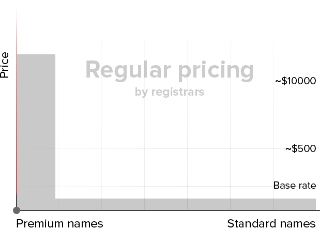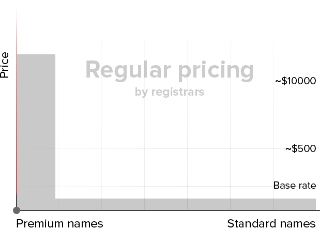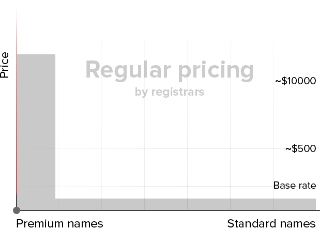 Usage examples
BUSINESS CARD
Sometimes all you need is a digital business card which contains your CV, contact details and links to all the planforms you can be found on. A name+surname .ART domain will look professional and serve as a single entry point to unite all of your endeavors.
ONLINE SHOP
As you move into the realm of online commerce, it's easy to feel overwhelmed. While you're figuring out the best way to do it, adjust the platform and get your first clients – why not move your online shop to a .ART domain to keep it separate from your established website?
Cool Instagram username
As much Instagram is a great tool, it's often hard to be found among millions of other accounts with a similar username, or even get the one you prefer. A simple way to stand out is to get your perfect name as a .ART domain and redirect it to your Instagram. Voila, no more confusion!
Smart redirect
This is a quick and easy trick to do DIY marketing. If you aren't sure about your domain name, or want to highlight a section of your website as it's a separate project – redirect to .ART and see how it goes. No pressure – you'll love it anyway!
Meet our community
Right from the start .ART was adopted by the art world's leaders, including Marina Abramovic Institute, ICA London, Creative Time, White Wall Magazine, TeamLab, Uovo, Sheng Wei among many others. Join the circle of the established art professionals.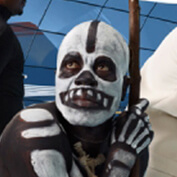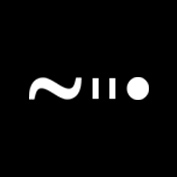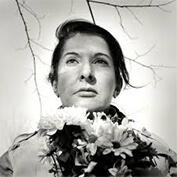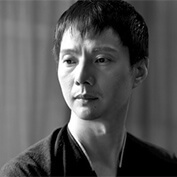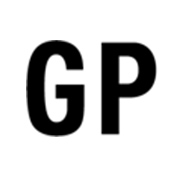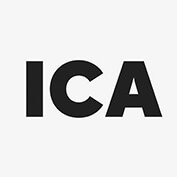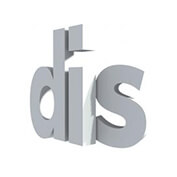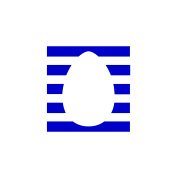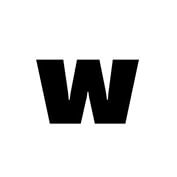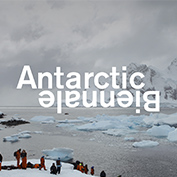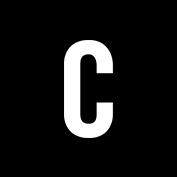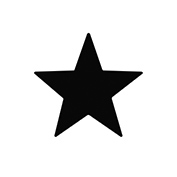 AES+F
AES+F is a collective of four Russian artists: Tatiana Arzamasova (1955), Lev Evzovich (1958), Evgeny Svyatsky (1957), and Vladimir Fridkes (1956). The collective works in photography, video, installation, and animation, as well as more traditional media, such as painting, drawing, and sculpture
aesf.art
Already using .ART domains