Our charity strategy
.ART seeks to provide equal access to knowledge, strengthen our communities and inspire the creativity of its members. Over the years, we have supported and led educational projects, initiatives in the museum community and projects empowering children and people with disabilities. Explore this page to learn more about what we do.
Therapy.
art.art
Art Therapy Initiative to Relive Art Therapy Graduate Students Financial Stress
The Art Therapy Initiative is a philanthropic initiative focused on raising awareness for Art Therapy as a vital need in the modern world. .ART pledges a portion of .ART domain sales to support a scholarship endowment for graduate fellowships for students in the Art Therapy Program at George Washington University in Washington D.C. This is the first step in an ongoing mission to support Art Therapy that will include a series of virtual activities to explore a wide range of art therapy topics with GWU and other partners of the Initiative.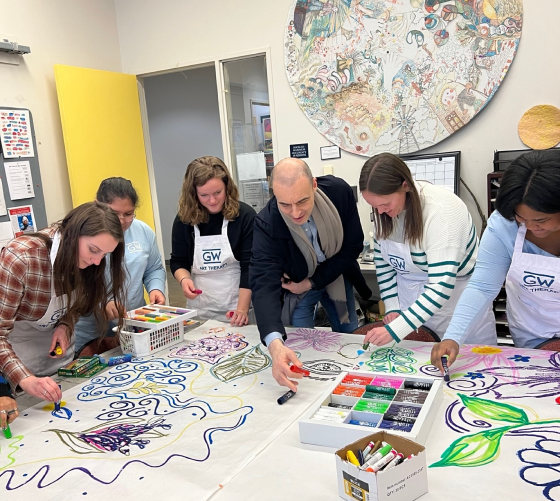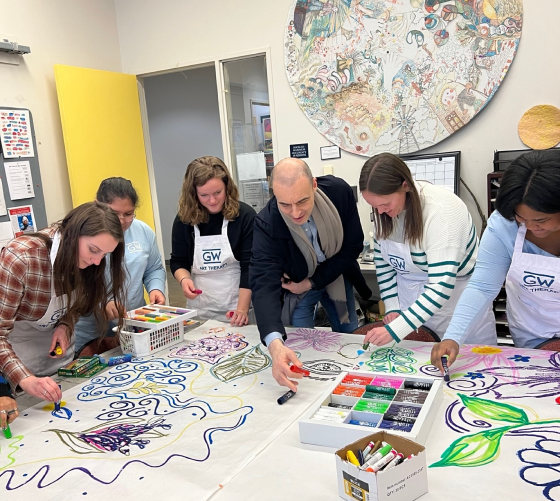 shalva
.art
Shalva's transformative care for individuals with disabilities
Every year, thousands of people around the world dream about coming to Jerusalem to put their notes in the Western Wall. But for many reasons, not everyone can get all the way to Jerusalem. We print out your notes twice monthly so that children and youths from Jerusalem with disabilities can go together and put them on the Western Wall. They're placed in between the ancient stones of the Temple. Your privacy is protected at all times.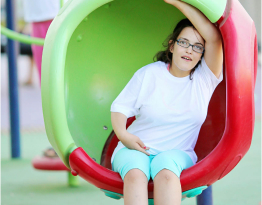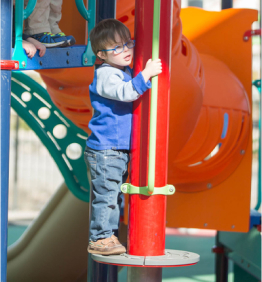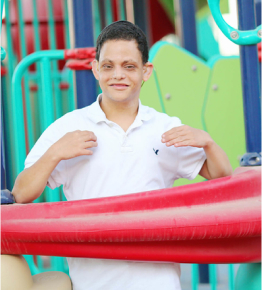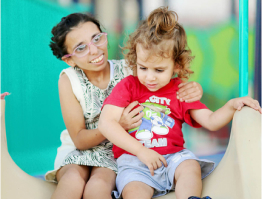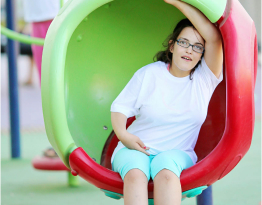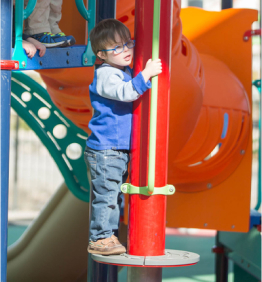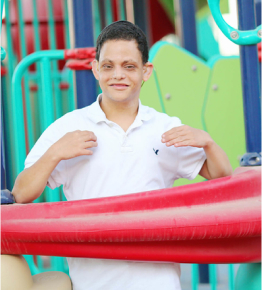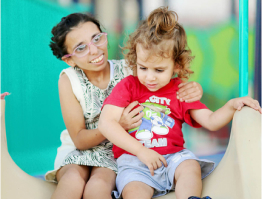 flowers4medics
.art
#flowers4medics charity flashmobduring pandemic
In light of the pandemic, self-isolation deprived the society of human contact and social traditions. To honour the people across the globe that unite efforts in this universal struggle, Reikhan Kasimova, .ART co-founder brought her family together to draw a flower painting titled "The-hope". Leading by example, she made a call to those who'd like to show appreciation for the medical workers to express it through art. Using any medium, whether watercolour, pencil or iPad, Reikhan invited everyone to draw flowers as a "thank you" for those helping our communities.
Bringing flowers was always a sign to show that one cares about a person. Particularly in the East, it is also one of the most popular gestures of gratitude. Anyone can now find the submissions across social channels under the tag #FlowersForMedics or #Flowers4Medics. The Multimedia Art Museum in Moscow also unveiled a dedicated exhibition for Flowers for Medics on the 7th of September 2020, followed by a charity auction.